Two large Part 135 operators have been approved by the FAA to operate without using paper records in June of 2023.

They will use an entirely digital record keeping system provided and supported by Vision Aircraft Records utilizing the SMART Logbook System (Secured Managed Aircraft Records Technology).

Vision Aircraft Records can can supply any Part 135 operator or certificate holder with the generic language to apply for the same approval. Vision has the capability to onboard any operator in the United States in a single business day.

"This will open the floodgates for anyone in business aviation industry who wishes to take advantage of an entirely digital business model," said Mark Leeper. "This is a game changer to finally do away with the grief of paper. It will save an endless amount of money and time for ALL operators, including Part 91, Part 135, and others."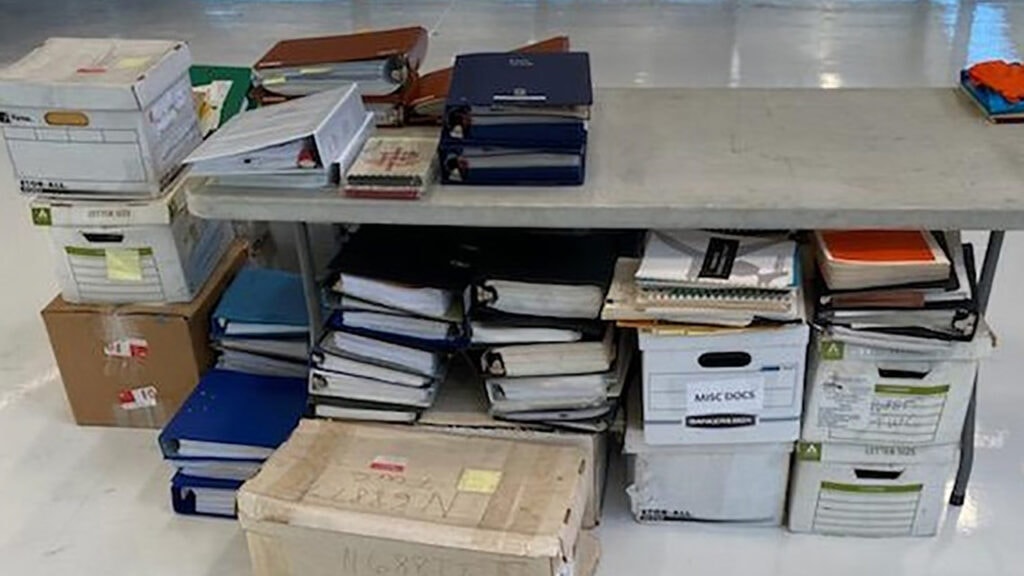 About Paper Aircraft Records

The Foundation for Business Aircraft Records has written extensively about the problems with aircraft logbooks, particularly paper records.

Paper records have many problems – it is nearly impossible to keep a complete and current backup of a set of paper logbooks in real time. They also are fragile and perishable, since paper can yellow and some inks can fade. They can be lost, stolen, disarranged by a careless or disgruntled staff member, held for ransom by an unscrupulous vendor or partner, and are subject to fire or water damage.

Aviation insurance providers traditionally avoid underwriting policies to cover aircraft logbooks. This reluctance stems from the inherent difficulties in determining a universally applicable, pre-emptive value for lost or missing aircraft records. By refraining from insuring these records, insurers remove the potential for contentious discussions around claims related to them.

The scope of conventional aviation insurance covers tangible elements including property damage and liability. These policies offer coverage against an array of risks inherent in aviation operations. These perils range from hull damage, passenger injury, loss of cargo to unexpected operational losses.

However, an important point to note, as communicated by these very insurance firms (along with many aircraft brokers and unfortunate owners who have had sometimes disastrous losses because of missing or damaged records), is the significant financial impact of missing aircraft records.
Owners often endure a decrease in the aircraft's market value between 20% to 50%, contingent upon the type of missing data.
An aircraft that can't fly legally because of a paperwork problem is just as useless as an aircraft that can't fly because of a physical problem.
This stark reality underscores the importance of maintaining comprehensive, up-to-date records in the aviation industry; and the impact of these recent approvals that allow aircraft owners and operators to set up their recordkeeping systems completely electronically, bypassing the problems with paper records.

About Vision Aircraft Records:

Vision Aircraft Records specializes in business aviation maintenance record-keeping solutions, providing aviation companies with an intuitive and user-friendly platform for managing their records. With over 20 years of experience in aircraft records management, Vision Aircraft Records has the knowledge and expertise to provide a comprehensive solution for the industry.

Visit https://VisionAircraftRecords.com
Contact:Mark Leeper
CEO Vision Aircraft Records